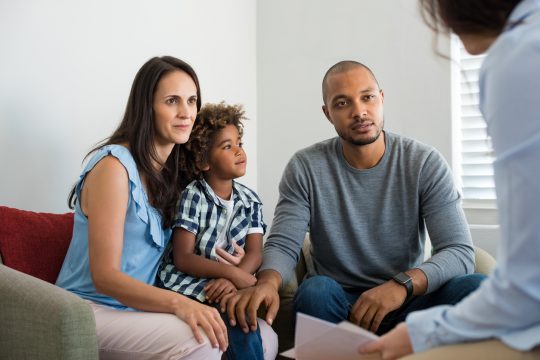 We are a team of Child Clinical Psychologists working in West Berkshire to provide support and intervention to children and families locally. Dr Lucy Willetts originally set up the clinic following many years of working locally within the Berkshire CAMHS NHS service and within the Royal Berkshire Hospital Paediatric Department. We are now a well-established service and have strong links with local GPs and other health care professionals.
We are specialists in the treatment of anxiety difficulties in children and young people and have extensive research and clinical experience in this field.
We also see children and young people with a range of other psychological difficulties including low self-esteem, behavioural difficulties, low mood and body image issues.
Clinicians
We are based at Thatcham House in Thatcham, which is a 15 minute drive from both Newbury and from the west of Reading.